The Clifton Inn has been highlighted for years as a Charlottesville retreat and has been on my list of DC-area inns to visit.  When I'm looking at lodging in an area that I'm not terribly familiar with I usually first meander over to the Relax and Chateaux site to see what they have to spotlight.  Then Trip Advisor. Then Yelp.
We wanted to dine on the property and I called to inquire about if there were any packages available.  I selected the "Foodie Fantasy" package as it included a night in a suite, the seven course meal for two, and a pairing for a cost that was just above what a weekend night was advertised on the big sites.  Booking was easier said than done.  Expect to call a few times before reaching a human but when I finally did, I had a pleasant booking experience.  The staff reviewed my room preferences, allergies, and inquired if I was celebrating any special events.
We ended up booking the Honeymoon Cottage.  I was a bit nervous as prior reviews mentioned a musty odor but I sensed none of that. We arrived on a hot (90+ degree) June day and the cottage was perfectly chilled and linens were crisp.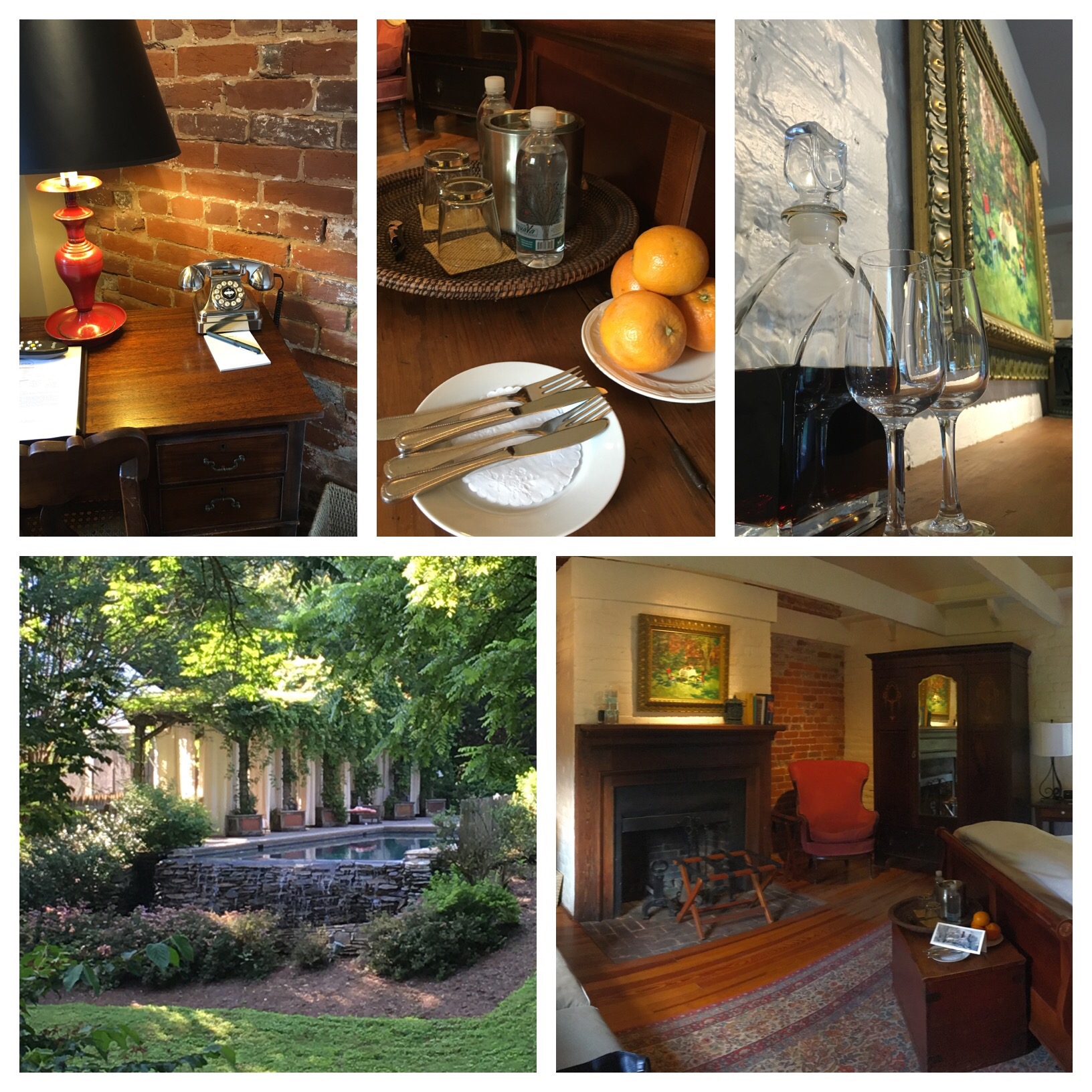 The property is delightfully old but it's also a touch dated.  It could use a few repairs and minor updates but it's charming. Really.  It's not the Ritz Carlton but it's also not your grandmother's 1940's guest house.  The gardens are lush and mature.  The pool is outstanding.  Flagstone infinity pool, separate hot tub with waterfall, private pergolas with lounge chairs, fresh robes and towels waiting.  The best detail: its open 24 hrs a day.
Alex and I arrived around 5pm and had dinner reservations for 6:30pm.  We contemplated switching to a later reservation to enjoy the late afternoon sun at the pool but opted against, and I'm happy with that choice.  Dinner had some service snafus but the food was quality.  Meats were cooked properly and there were no mushy vegetables.  Dishes arrived with the expected level of heat or chill, and things were well seasoned.  The timing was off from course to course but the staff was gracious in making the transition. We ended the dinner just prior to 9pm and then headed to the pool for a late night swim.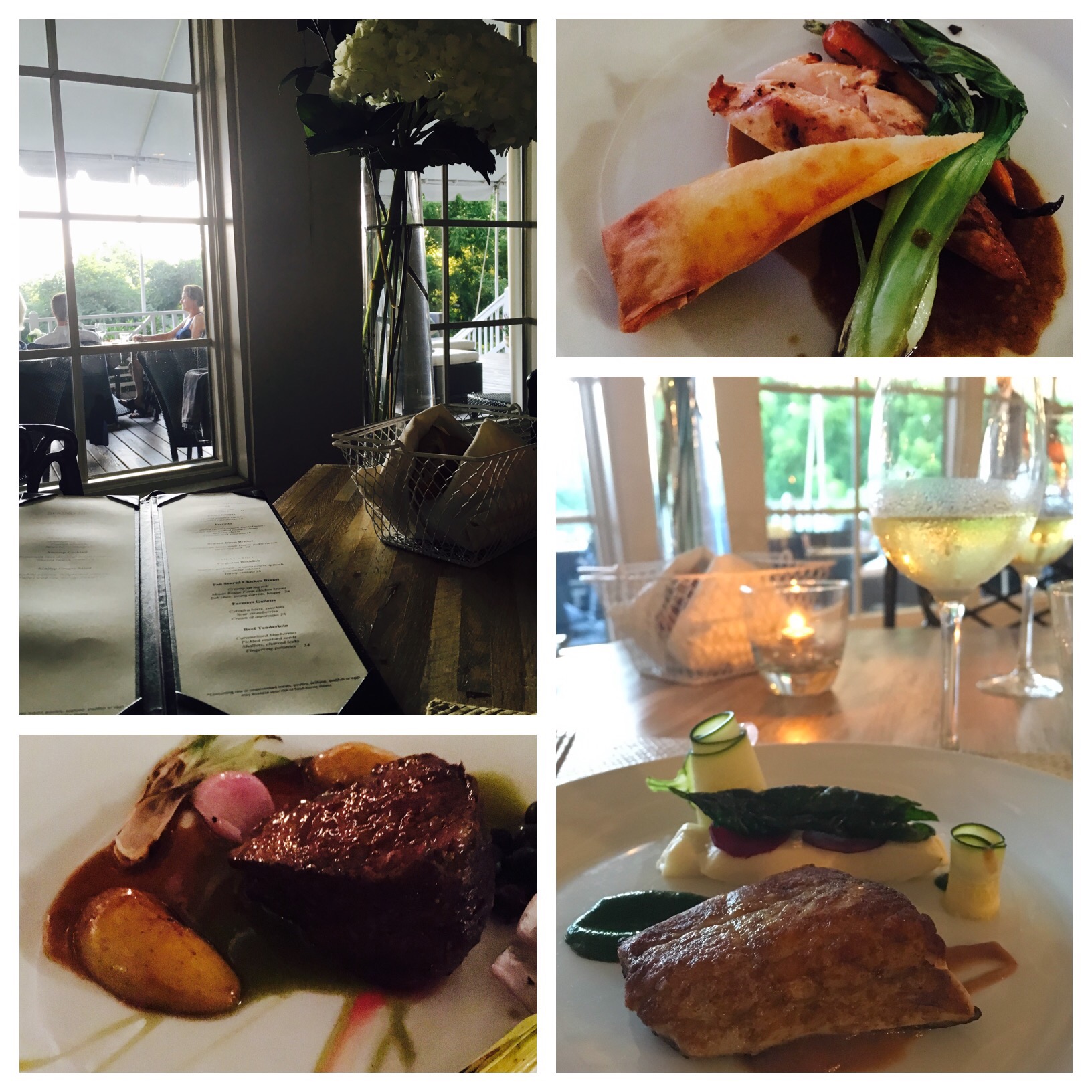 Morning service was a little confusing but the cottage included a continental breakfast at the main property (despite noting private service on the cottage porch).  We enjoyed granola, fresh berries, and Greek yogurt along with coffee and orange juice.  We checked out just prior to  11am in search of more adventurous brunch  Brazos Tacos downtown (for breakfast tacos!—and they were AMAZING).  Our stay at Clifton Inn was perfectly pleasant. With so many great properties in Virginia, we're not sure we'll be headed back in the immediate future but we will keep an eye out for special events or tastings.