Barboursville Vineyards
Barboursville Vineyards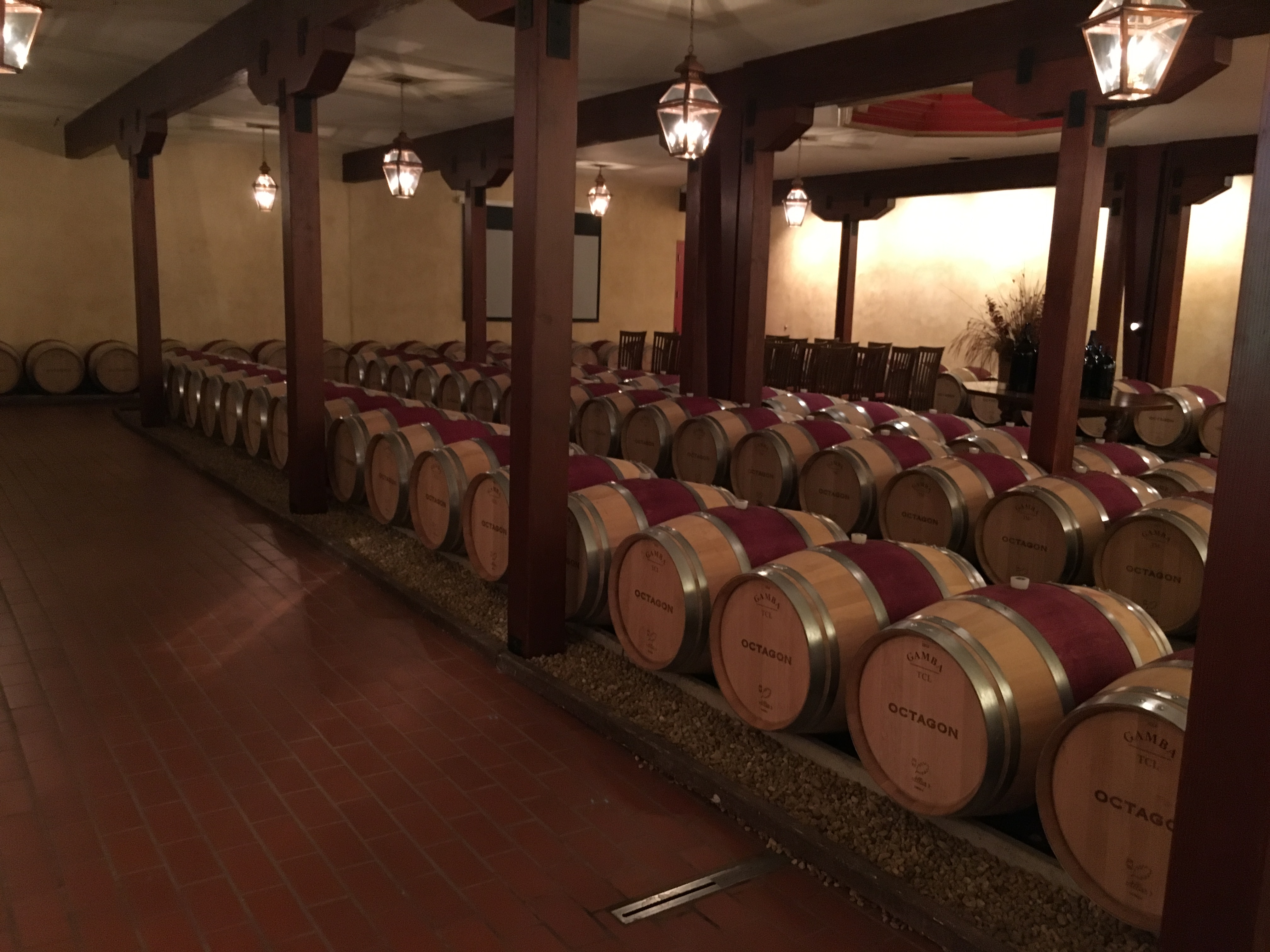 I've visited Barboursville Vineyards a handful of times in the past, and it's always been kind of frustrating due to large crowds in the main tasting room. However, we were pleasantly surprised that over the 4th of July holiday weekend, this wasn't the case.  Upon arriving, the staff was extremely attentive and advised that they offer a seated tasting option in Library 1821. While this initially seemed like an expensive option at $20 per person, we decided to give it a shot.
The Library 1821 seated tasting includes six, one-ounce tastings. There are by-the-glass and food options available as well, including meat and cheese boards. My only criticism about the experience is that while there are staff available, the tasting experience was self-guided with little information about the wines without asking questions. The environment of the Library was intimate, and a good spot for groups up to 6 to hang out and enjoy the wines. The views of the vineyard are picturesque as well.
As I knew Barboursville is historically known for their Octagon wines, the tasting provided the ability to taste three generations of Octagon (2010, 2012, 2013, and an additional pour of another reserve wine) at the $20 price point. Too cool!
I must say, the 2012 Octagon was exceptional. The tannins have settled and it's an extremely approachable wine, even for the occasional red wine drinker. I would highly recommend the Library 1821 tasting experience, even if just for a glass (or bottle) of the 2012 Octagon. You won't be disappointed.